People have begun to innovate ideas and methods in all sorts of ways to adapt to the ongoing pandemic. We know that social distancing is being enforced and one Catholic priest decided to whip out an ingenious plan to do what he does best whilst maintaining a safe distance. The priest gave out blessings and sprayed holy water as a novel way to interact with his devout parishioners around Easter time last month. Father Tim Pelc, from Detriot, started spraying his parishioners with holy water through a mini squirt toy gun. He wanted to bless their Easter food baskets as it is a traditional thing to do but also wanted everyone to be safe. Father Pelc greeted folks who pulled up to the makeshift drive-thru and shot water into their vehicles. He was also wearing an N95 mask at the time with a plastic face shield and disposable gloves.
This was so amusing and cool to see that it was no surprise that the photos went viral thereafter. Netizens also made memes from these pictures. Many people edited his image onto fake movie posters, and we gotta say, they look pretty accurate. Though the photos were posted on the St. Ambrose Parish Facebook page five weeks ago, they've only gone viral on social media over the past few days.
Here you can see the priest on posters for Doom, The Good, The Bad, and The Ugly and several others. He fits in really well but we're sure he had no idea that his little idea would end up being so popular. "You can't double-dip into the holy water container," Pelc told TODAY. "I thought, what could I do that would keep the quarantine restrictions going and give kids the experience of Easter?" Father Pelc is not one who spends a lot of time on social media, but he had to check out what everyone was saying about him. "We didn't have a lot of notice on it. At noon, the Saturday before Easter, I went out there and there was a line of cars waiting," he said.
"The original idea was to do something for the kids of the parish," Pelc told BuzzFeed News. "They were about ready to have an Easter unlike any of their past, so I thought, what can we still do that would observe all the protocols of social distancing?" Pelc added that his friend, who works as an emergency room doctor, gave him the go-ahead for this idea. Pelc said, "He provided me with all the personal protection stuff that I needed. The sun was out, we had a nice turnout. It was a way of continuing an ancient custom, and people seemed to enjoy it."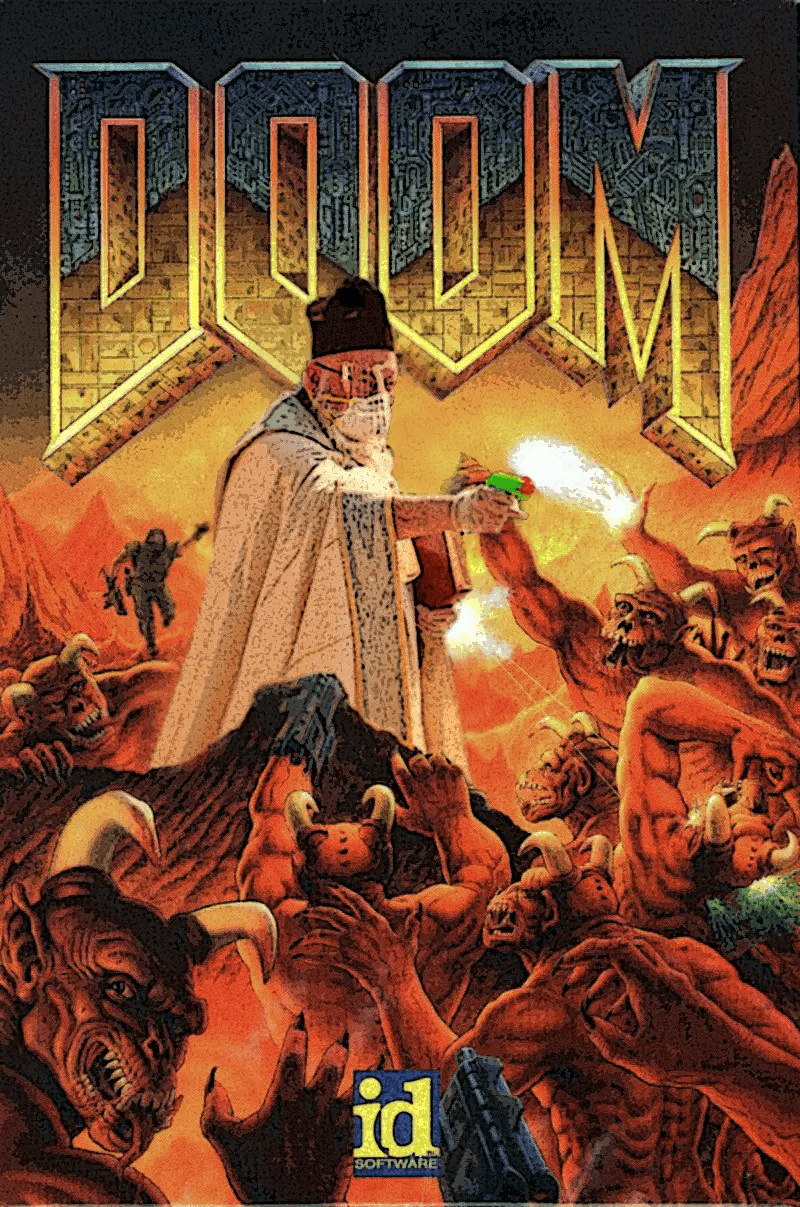 The priest was certainly surprised to see his photos gain a huge surge of popularity on social media. However, he's glad that they are at least making people smile and even helped the kids in his community have an Easter to remember. "They all squealed in delight," he said. "Part of what I do is help make memories for the future." "It was a good news story and people were in the mood for something like that," Pelc added. "It was big in Ukraine, and the Germans are funny, that led to a whole sub discussion about the types of water pistols," he added. "It even had two hits in the Vatican, which sort of concerned me but I haven't heard anything yet."